KingSong's new 18"
KingSong has just finished the last step of prototyping the new KS-18, marked with letter "L". Let us remind you the KS-18 series features the biggest, 18-inch wheels that KingSong offers, and the best performance in terms of motors power, maximum speed and range on a single charge. This group of electric unicycles is targeted to extreme riders, because it handles off-road very well.
Current KS-18 models haven't got a lot of attention, because of the design and size. In the case of KS18L, the manufacturer decided to go with a classic design. Therefore, the new model looks very similar to KS-14D, but it's obviously much bigger.
If you are interested in the technical spec, follow our website - we will post the final specification of KingSong KS-18L very soon! Before starting the production, KingSong is working on the last fixes and improvements, and the company is testing the new model thoroughly.
In contrast to the older KS-18A and KS-18S models, we will introduce the new KingSong 18" electric unicycle to our offer.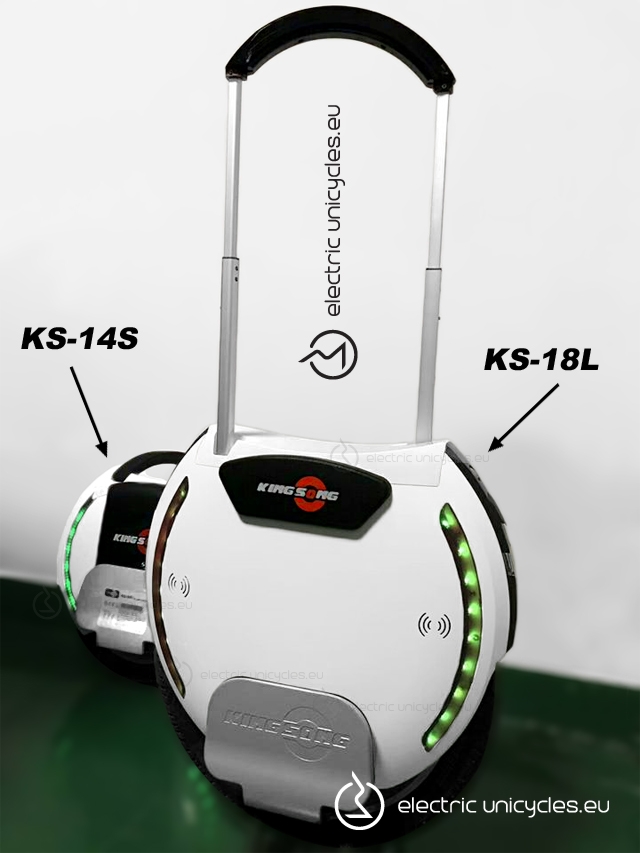 In the picture: the new KS-18L in comparison to KS-14S. The KS-18S trolley handle will satisfy even basketball players.
Price and availability
Besides more sleek and better looking casing, KingSong KS-18L has got a built-in trolley handle. It has to be noted that this is the first 18-inch wheel with trolley handle from KingSong, and it's the tallest KingSong's trolley handle so far. Its height will satisfy even the tallest riders, and it will definitely increase the level of daily usage comfort.
It is not yet known what will be the final price of this model, but we will let you know soon about estimated price and availability! You can be sure that KS18-L will be available in our shop right after the launch.
In the meantime, check out the photos of the final prototype.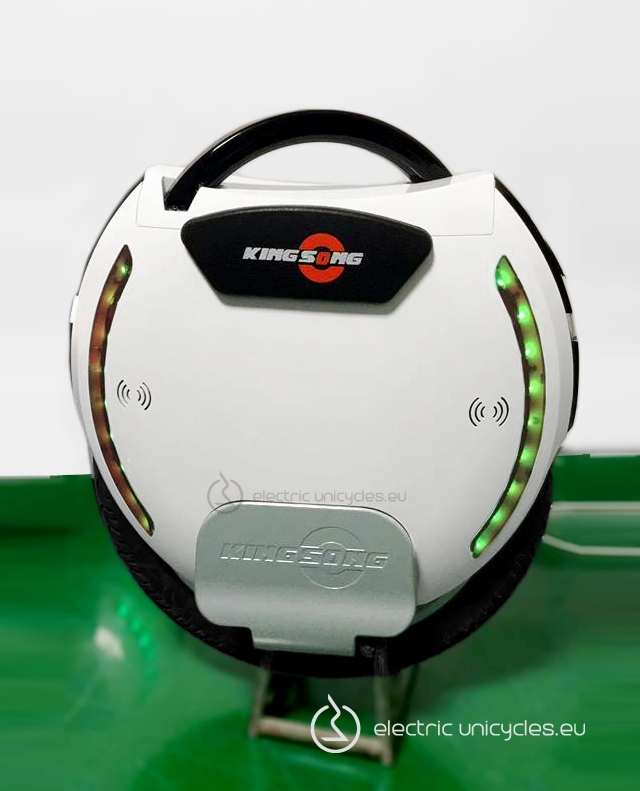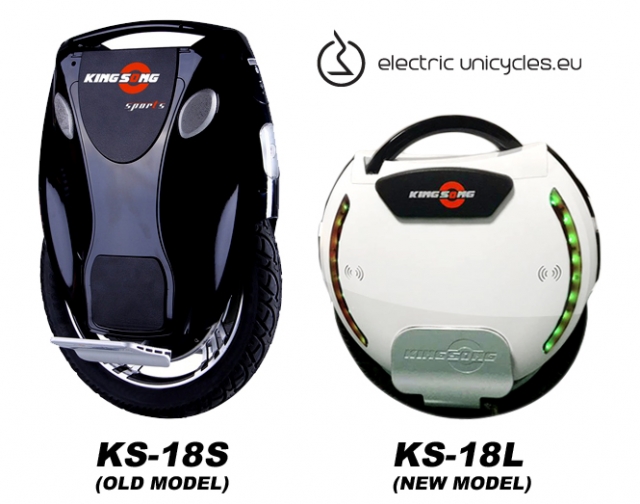 In the picture: the older KS-18S (left) and the new KS-18L (right). The size difference is significant.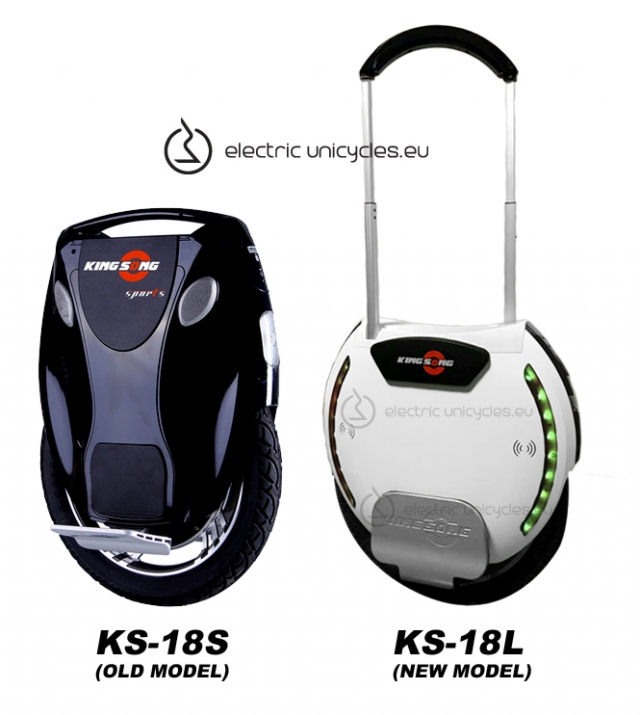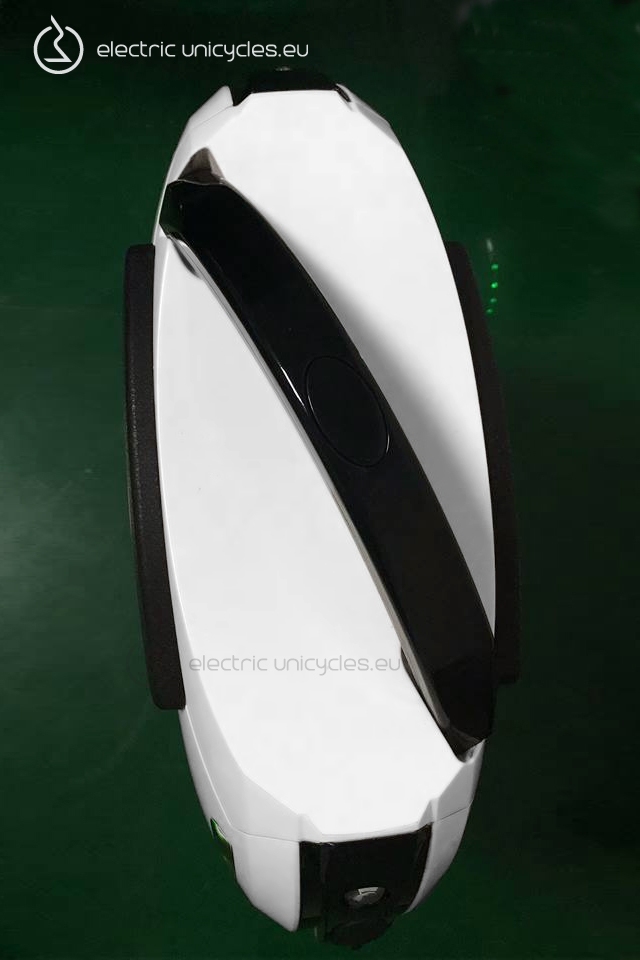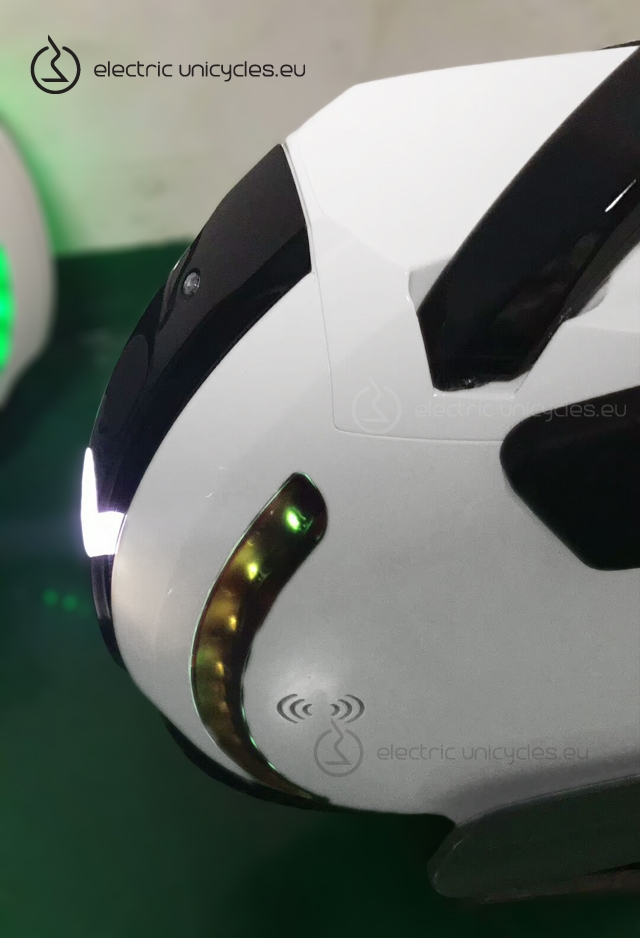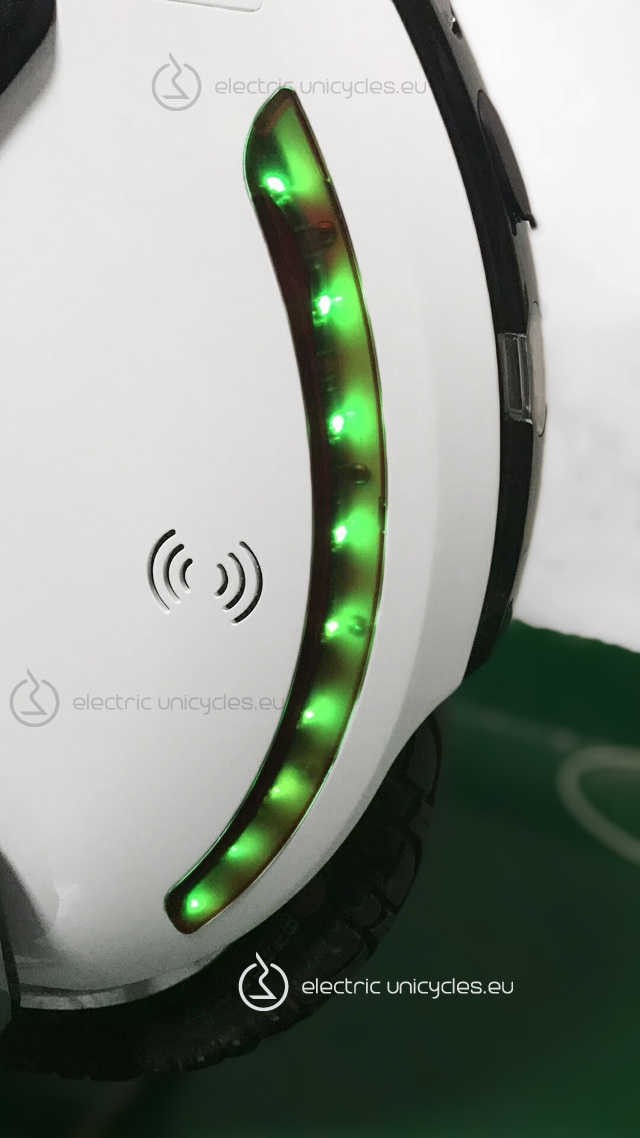 What do you think about the new KS-18L? Do you like it? Let us know in the comment section below!