Last Friday we got a fresh delivery of KingSong electric unicycles. Due to a big number of pre-orders (thank you all for that so much!), we have been able to post about this just now.
First, we can confirm that all pre-ordered KS-16S were sent on Monday to the new, happy owners!
We are glad KingSong KS16-S is now officially available!
We would like to remind you that as ElectricUnicycles.eu, we are authorized KingSong store. In contrast to unofficial sources, the KingSong products purchased from us are the 100% original European versions. Because of this, the unicycles are equipped with better batteries from Sanyo, Panasonic and LG, and you get 2-year warranty; multilingual user manual created specifically for us; working and unlocked mobile app; and you can always return the product within 14 days of the delivery.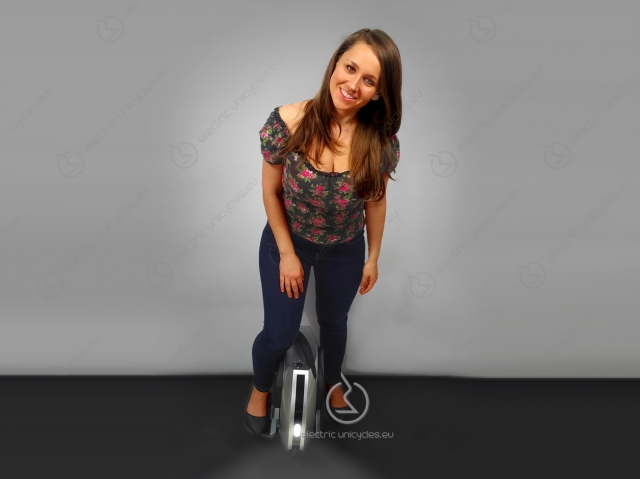 What is available besides the KS16S?
Besides the KS16 Sport version premiere, we have stocked the classic KS-16C models. All KS16 colour versions are available again, including the most famous rubber finish version (matte black).
Inner tubes are available, too!
In the next few days, lots of new parts and accessories will be added to our online shop, including inner tubes for 18" electric unicycles, pedals, new covers (the Silver one for KS-16S as well).