We've just received a fresh delivery of the newest 14-inch KingSong model! Of course, we are talking about the KingSong KS-14S electric unicycle - a sport version of the famous KS-14D.
As always, thank you all who have pre-ordered the new model! Your parcels are now ready. The dispatch is scheduled for tomorrow morning!
KS-14S with a massive 840 Wh battery
The major, technical difference between KS-14S and KS-14D models is the batteries capacity. KingSong KS14-S is available in two variants: with 680 Wh battery (which is slightly more than in 14-D) and with 840 Wh LG or Sanyo (Panasonic subsidiary) battery, which is exactly twice the capacity of the 14-D model.
The capacity is the same as the KS-16S model has, offering range up to 70 km! This is the best version - and it's available here, on ElectricUnicycles.eu.
Except better batteries, the manufacturer has also improved the device look, by introducing to the KS14 larger, more aggressive-looking pads, among others. The unicycle is available in two colours: glossy black and white.
Besides, a new firmware has been released, specifically for KS-14S, that is compatible with the newest KingSong mobile app. This electric unicycle level of comfort is better than ever. Additionally, the device is capable of riding 30° uphill (according to the spec, KS-14D is only designed for max. 25°).
Similar to KS-16, the "S" models are a parallel, sport line. This means the KS-14D version is still being manufactured, it will get new firmware updates and it will be still available on the market. The sport version is the company's answer to the most demanding users, interested in the best performance and the highest level of ride comfort.
Here is the KingSong KS14-S technical specification:

14" tyre diameter, small dimensions, built-in trolley handle, automatic lamps and twilight sensor,
Electric motor (BLDC) with 800 W rated power and 2400 W maximum power output,
Maximum speed up to 30 km/h,
Maximum climbing angle: 30°,
Sanyo (Panasonic subsidiary) or LG batteries with 840 Wh total capacity. Range up to 70 km!
Weight: about 16 kg,
Available colours: shiny/glossy black and shiny/glossy white,
Unique pads with KingSong Sports signature.
Price and availability
Photos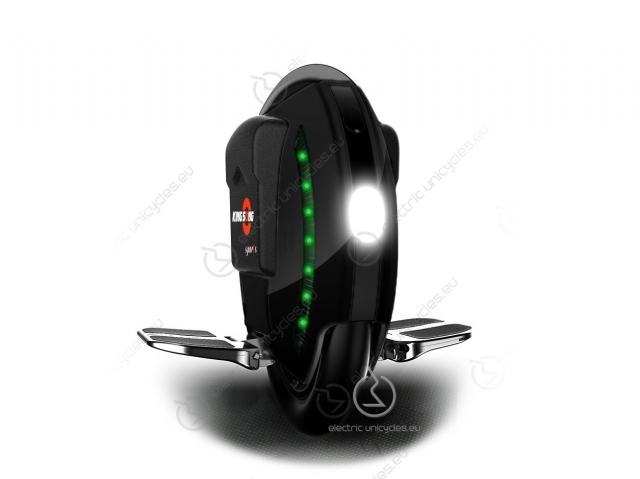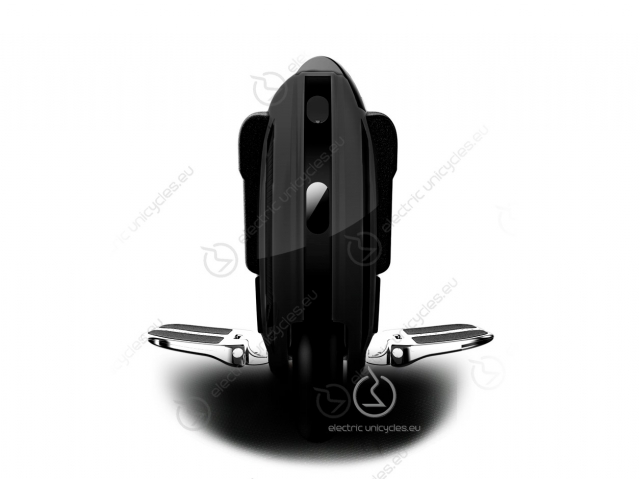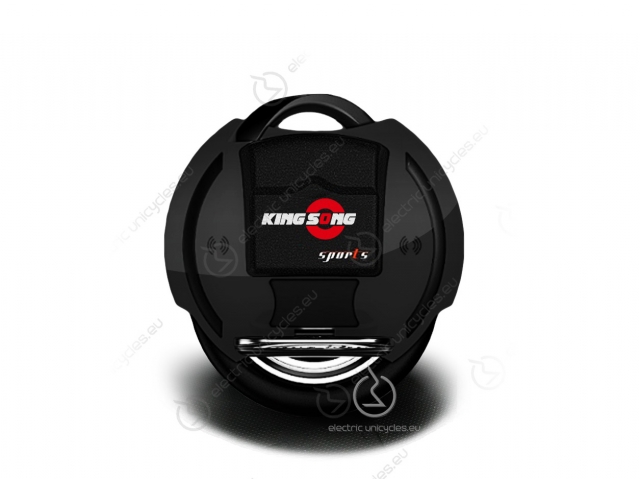 Justina is already making videos of unboxing and presentation of the new KingSong KS14S electric unicycle.
How do you like this model? Let us know in the comments section below!