Nothing official yet
Recently, a potential merger of two giants - Solowheel and Inmotion - is a hot topic. Although nothing is official yet, the US market (as it is supposed to be primarily affected) is preparing for some changes, while nothing should change in Europe and other continents.
We will keep you posted and let you know as soon as any of the companies releases an official statement.
Just a quick reminder: Solowheel is a brand owned by Inventist Inc. - an American company, holding many patents for electric unicycles manufacturing process. They exist from the begging of the electric unicycle market. INMOTION (Inmotion Technologies Co., Ltd) is a younger player. The firm has gained the popularity peak after releasing Inmotion V8 and V5 electric unicycles.
Both INMOTION and Solowheel are known from providing an outstanding quality of their products, designing their own hardware and integrating innovative solutions - from special lithium batteries, creating lighter metal alloys for motors, to even a built-in handle button, which disables the drive when lifting the wheel.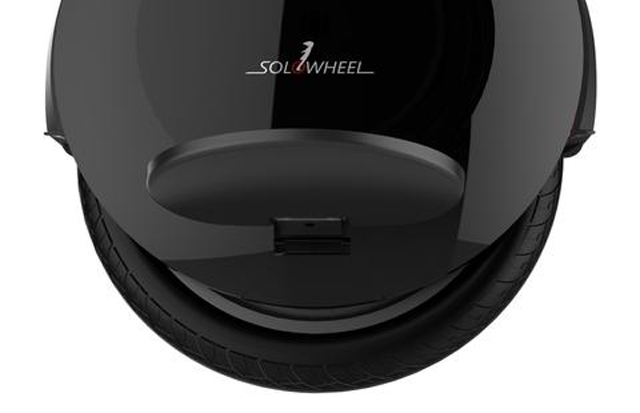 Who will be affected by the potential merger?
Let's assume for a second the alleged merger will be finalised. What would happen?
In Europe and other continents (except North America), nothing should change. The Inmotion brand stays unchanged and separated from Solowheel.
In the United States, however, all INMOTION models may be rebranded with Solowheel logo, receive new names and new pricing to fit Solowheel standards. The official US distributors have already changed their offer to include the potential changes. From their websites, we can conclude:
Inmotion V8 will be possibly re-branded to Solowheel Glide 3,
Inmotion V5F will be possibly re-branded to Solowheel Glide 2,
Inmotion V5 will be possibly re-branded to Solowheel Glide 2 Lite.
However, as this is not official, the final names could differ. By looking at the technical specs, nothing is supposed to change in the hardware itself. Additionally, there are no new models scheduled for this year.
While changing the unicycle logo is not a big deal, the American prices may be increased. On the distributors websites, we can see the Solowheel Glide 3 (Inmotion V8) is priced 1600 USD, which is about 1400 EUR, and the Glide 2 (Inmotion V5F) is priced 1000 USD (~900 EUR).
If you are worried about the prices in Europe, worry not. We are an official Inmotion and Solowheel shop and we can confirm the prices here won't be raised to these in the United States. Right now: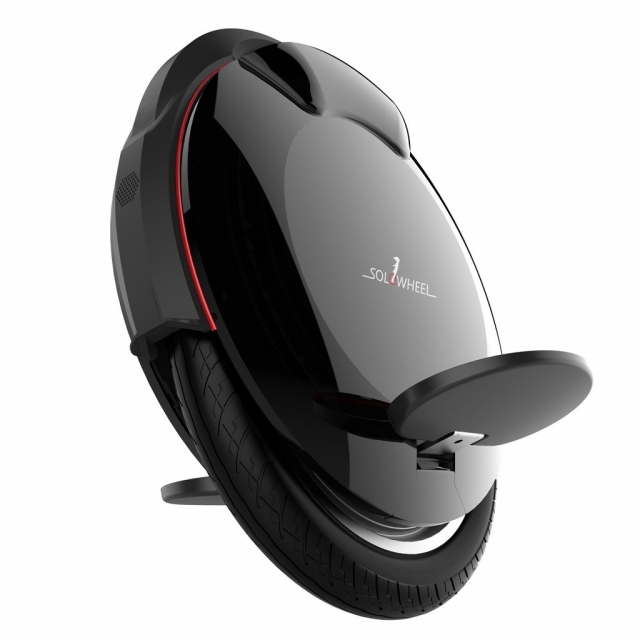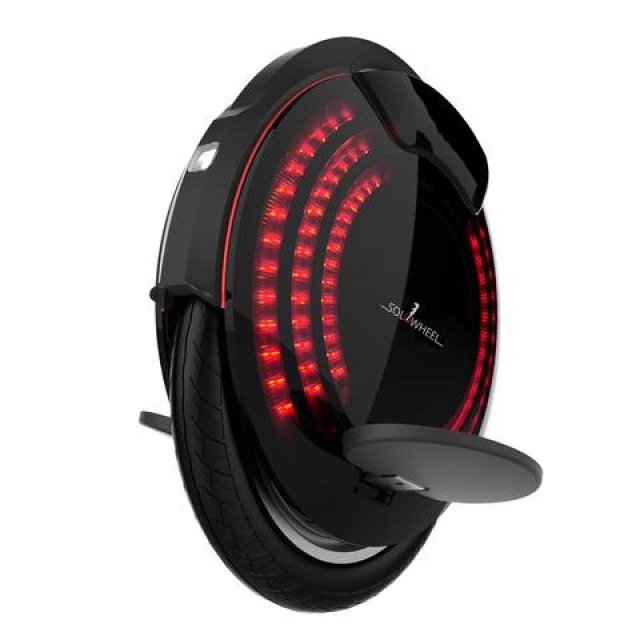 Purchasing from unofficial sources
INMOTION fans wanting to order the cheaper wheel to the States from not authorized sources, won't be able to use the mobile app, including unlocking the speed limit. Inmotion has already banned all devices from unofficial online shops or websites. Remember - we are an authorized shop, so all electric unicycles purchased here have unlocked and fully functional mobile apps.
Besides blocking the app, it may also be harder to get electric unicycles from other brands in the US, as currently there are some court cases in progress (or should I say in motion?) between Solowheel and Ninebot / Segway, among others, to block the import of competitive electric unicycles to USA. The reason of their actions is that Inventist Inc. claim they actually invented this form of transportation.
What do you think about Solowheel approach? Do you think they will succeed with blocking the import of unicycles like Ninebot, Kingsong or IPS to the United States? Let me know in the comments section below.